Paper Prisons Diary
We asked people with clearable criminal records how having a criminal record has impacted their lives.
Here is what they said: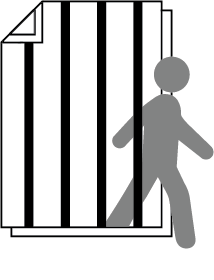 https://paperprisons.org/diary.html
These are some of the nearly 1,000 responses we got to this question, as well as many others, all of the subject of a forthcoming Paper Prisons paper. Subscribe below for updates.
This tool was created by Navid Shaghagi, Ju Park, Colleen Chien, and student assistants. It is maintained by Max Calcoen.